College of Mines and Earth Sciences:
Highest-paying College Majors in 2022
CBS News ranked the top 60 highest-paying college majors as of 2022, and some majors from the College of Mines and Earth Sciences were mentioned!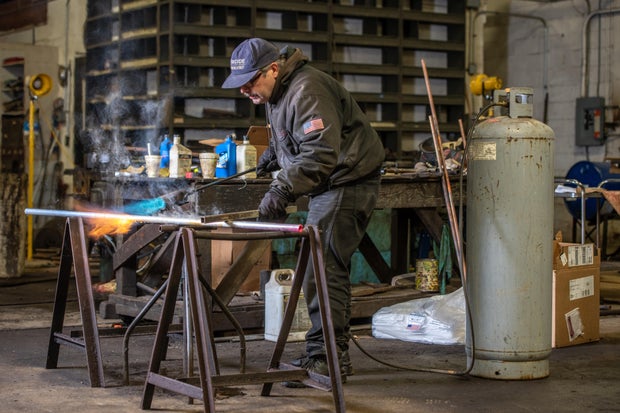 Photo Credit: Edwin Remsberg, VWPICS, Universal Images Group via Getty Images
Rank #6 – Metallurgical Engineering
Metallurgy helps turn metals into useful items. A major in metallurgical engineering has a median salary of $89,200 annually for people three years into their career.
---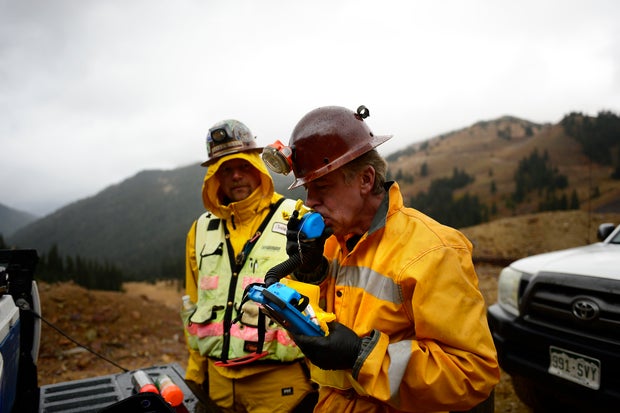 Photo Credit: Joe Amon, The Denver Post via Getty Images
Rank #8 – Mining Engineering
A mining engineer can do a variety of tasks: excavation, exploration, processing, or just figuring out how to make mines safer for workers. The median early-career pay for people with a mining engineering degree is $85,700.
---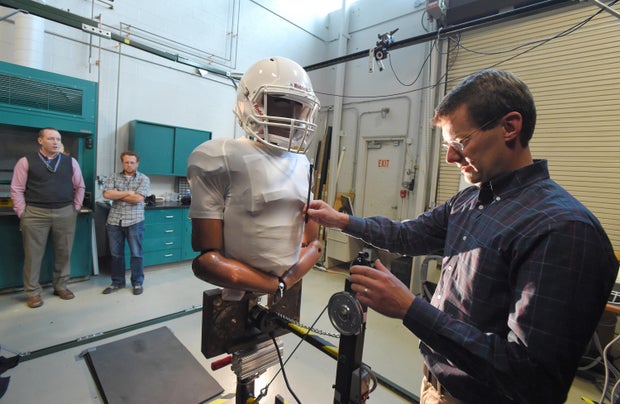 Photo Credit: Lloyd Fox, Baltimore Sun, Tribune News Service via Getty Images
Rank #22 – Materials Science and Engineering
Students in this discipline learn to design new materials. They study engineering, chemistry and physics. The degree, along with similar degrees such materials engineering or materials science, comes with a early career median pay of $79,000.
Read the full list of majors from CBS News here!